The Benefits of Custom Foam Inserts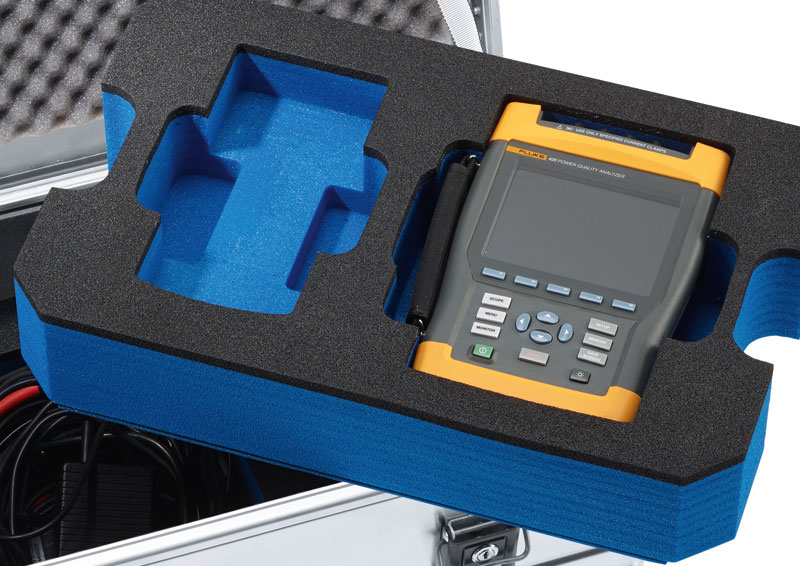 We understand how helpful our aluminium cases can be, no matter what type of equipment you are transporting. What makes our service stand out, however, is the unique nature of each customer requirement. If requested, we can design and install custom foam inserts that provide your specific equipment with an even higher level of protection from the bumps that travel can cause.
Whether you need to move highly valuable electronic equipment across country, or take your cherished instrument on a flight abroad, our foam inserts can be designed to your specification, including the type of foam materials we can use as part of the installation process.
Travelling over long distances with valuable equipment is always nerve-wracking, even if you're holding the case in your hands. A little bump here and there can cause you to panic and worry about the damage that could be taking place inside the case. Custom foam inserts allow for the equipment to have that extra layer of protective buffering from the dangers of the outside world, whilst also fitting nice and snuggly within the insert for a comfortable journey. You'll have peace of mind and the equipment will stay safe from harm.
Having important, and valuable, equipment to transport to another location can provide the owner with a headache. Seeing the value in custom foam inserts as part of our range of aluminium cases can provide you with the bespoke carriage of transport that you need. Whether you have an instrument, sports equipment, a drone, or tools, Zarges cases can be tailor made for your needs, utilising custom foam inserts for a safe transportation of your goods no matter the length of the journey.
Back