Foam Inserts deliver total protection that fits like a glove.
Custom Foam Inserts
We manufacture tailor-made, custom foam inserts in a large range of materials. These provide perfect protection and functionality geared specifically to the goods you are transporting.
All you need to do is supply photos, drawings, 3D-data or original parts. Our designers will then develop the perfect inserts for your specific application.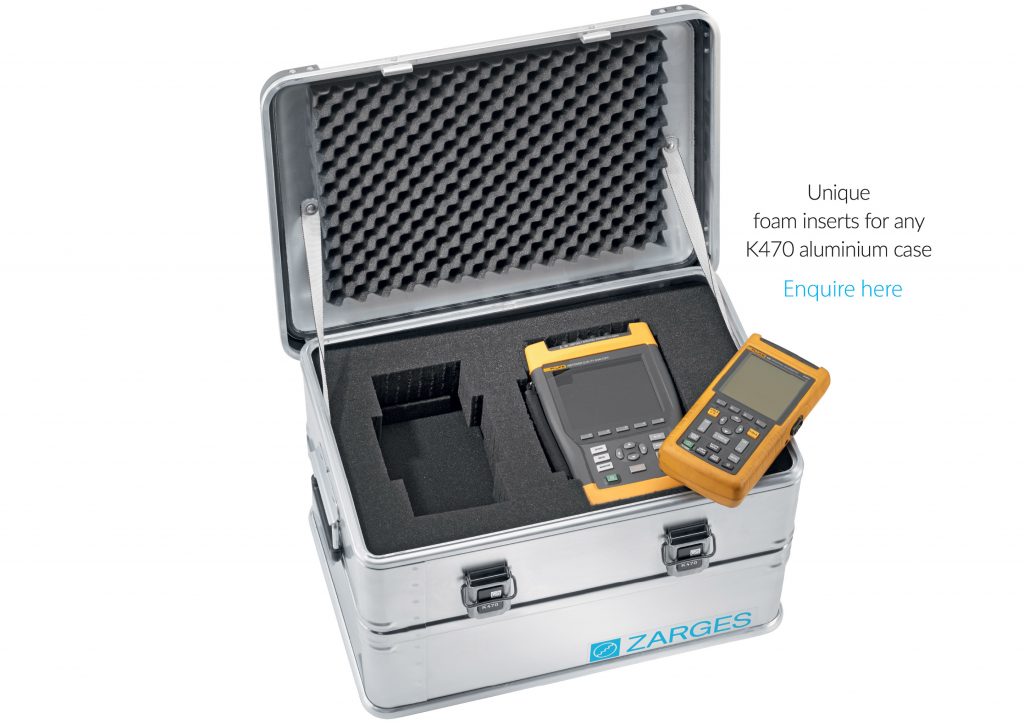 You have a choice of various colours. Antistatic, dissipative or flame-retardant designs are available. Another special characteristic of these first-class foam materials is that it allows calculation of the protective effect of the finished packaging in advance.