Aluminium v Plastic Cases – How do you Choose?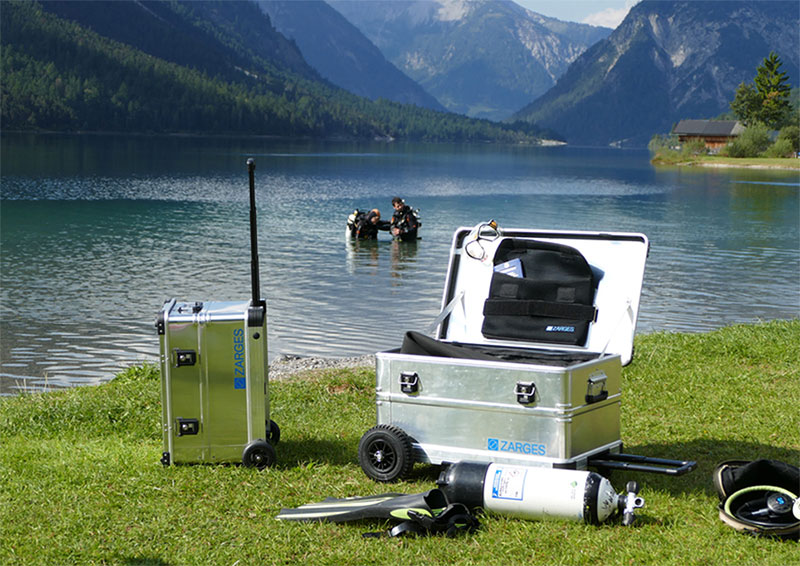 If you are looking to purchase a protective case for your needs what would you prefer an aluminium or plastic case? Plastic has been popular and it does have its benefits as a material of course, such as its flexibility, lightweight nature and easy to wipe cleanliness features.
What about aluminium cases though in comparison?
Low Weight
If you are choosing between an aluminium and plastic protective case it is most probably because you need something that is going to be transported around frequently. Our aluminium cases are lightweight, making them perfect for transportation.
Absorption of Impact
Aluminium adds that extra layer of protection and ensures that although the cases are lightweight to carry they are also supremely stable when compared with plastic. The aluminium surface will take a hit, but the impact is absorbed. This ensures whatever's inside your case won't be damaged.
Self-Protecting Surface
Aluminium protects itself against corrosion, contributing to a long shelf life of our products. It is a surface that can also withstand extreme temperatures without compromising its structure, another advantage as a protective case.
At Zarges we believe our cases are the most durable, long-lasting, flexible and efficient way to carry your equipment. Whether you are looking to transport sporting equipment, valuable tools, drones or instruments, our aluminium cases are available in a huge range of sizes, with optional foam inserts to further protect your equipment. Browse our website and if you need any further assistance we'll be happy to discuss your requirements. We look forward to helping you.
Back