Zarges Cases for Carrying Tools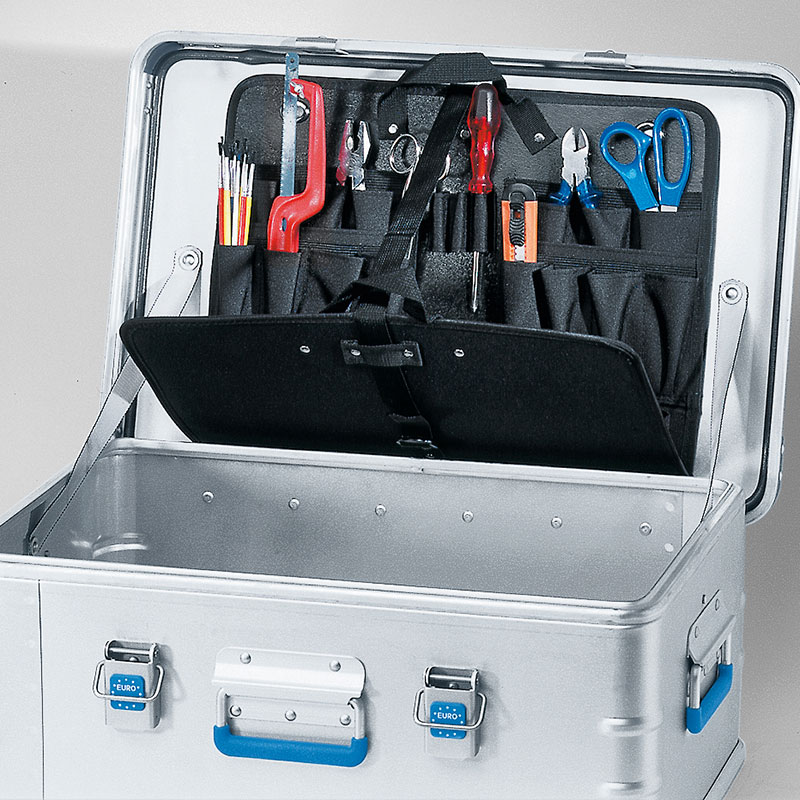 For those of you working within a profession where it is a necessity to carry, often cumbersome and expensive, equipment and tools on a daily basis the Zarges Aluminium cases are perfect for you. Our range of aluminium cases offers something for everyone, with the delicate transportation of your tools at the forefront of the design.
Sturdy and Robust
Firstly, our cases have been designed to be long lasting. The aluminium offers strength and flexibility to withstand the bumps that come along when you are travelling day in and day out with a case.
Lightweight for Long Distance Transportation
If you need to carry your tools out on location and over long distances the last thing you want is to be lumbered with a heavy case. Zarges Cases may be robust but they are also incredibly lightweight.
Custom Foam Inserts for Extra Security
We understand that your tools are your working life and with that in mind we offer custom foam inserts that are created with your specific tools in mind. They'll fit snugly inside the foam inserts for an added layer of protection when travelling.
If you would like to find out more about Zarges Cases and how our sturdy yet lightweight aluminium transportation cases are perfect for your tool carrying requirements, fill out the simple contact form on our page and our team will be more than happy to provide you with more specific information. There are no better cases around to help you carry tools that are delicate and expensive.
Back