Utilising Aluminium Cases for Expeditions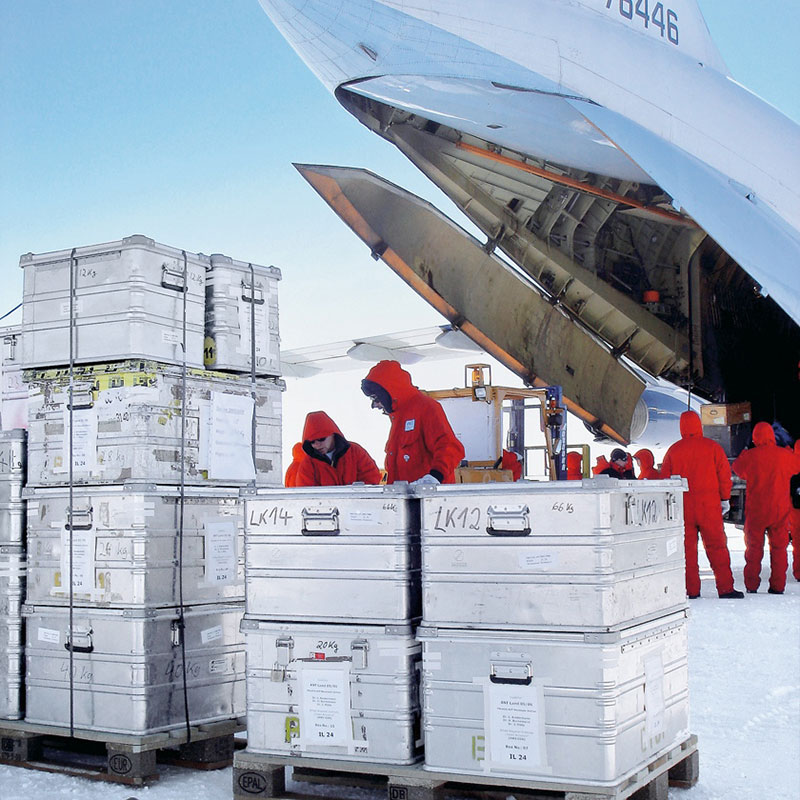 You'll have been planning your expedition for months. Whether a scientific exploration, a trek into the wilderness or an extreme sports adventure, there is so much to think about before heading out on your trip. Of all the planning and preparation that is required it is vitally important that your equipment travels with you safely and securely. That's where Zarges state-of-the-art aluminium cases can make a huge difference to the success of your project.
Practical Solutions
Why take the risk with your expedition equipment and gear? Our wide range of transit cases have been designed to fit a wide range of needs, with different shapes and capacities available to choose from. Zarges cases offer that peace of mind as you travel.
All-Terrain Transportation
Our cases are virtually indestructible. They are UV resistant, waterproof, corrosion resistant and can take on all manner of knocks, drops and bumps. Not only that but Zarges cases are lightweight yet sturdy, allowing for easy travel no matter the terrain.
High Performance
Flexibility is key, and our cases have been designed to work in all manner of scenarios and locations. The quality of performance remains at such as high level at all times. Zarges cases are capable of withstanding temperatures as low as -80 degrees and as high as 150 degrees.
Speak to our customer service team today and we'll be happy to advise on the right type of Zarges case for your upcoming expedition or extreme sports pursuit.
Back