Droning Around – Protect Your Delicate Equipment from the Elements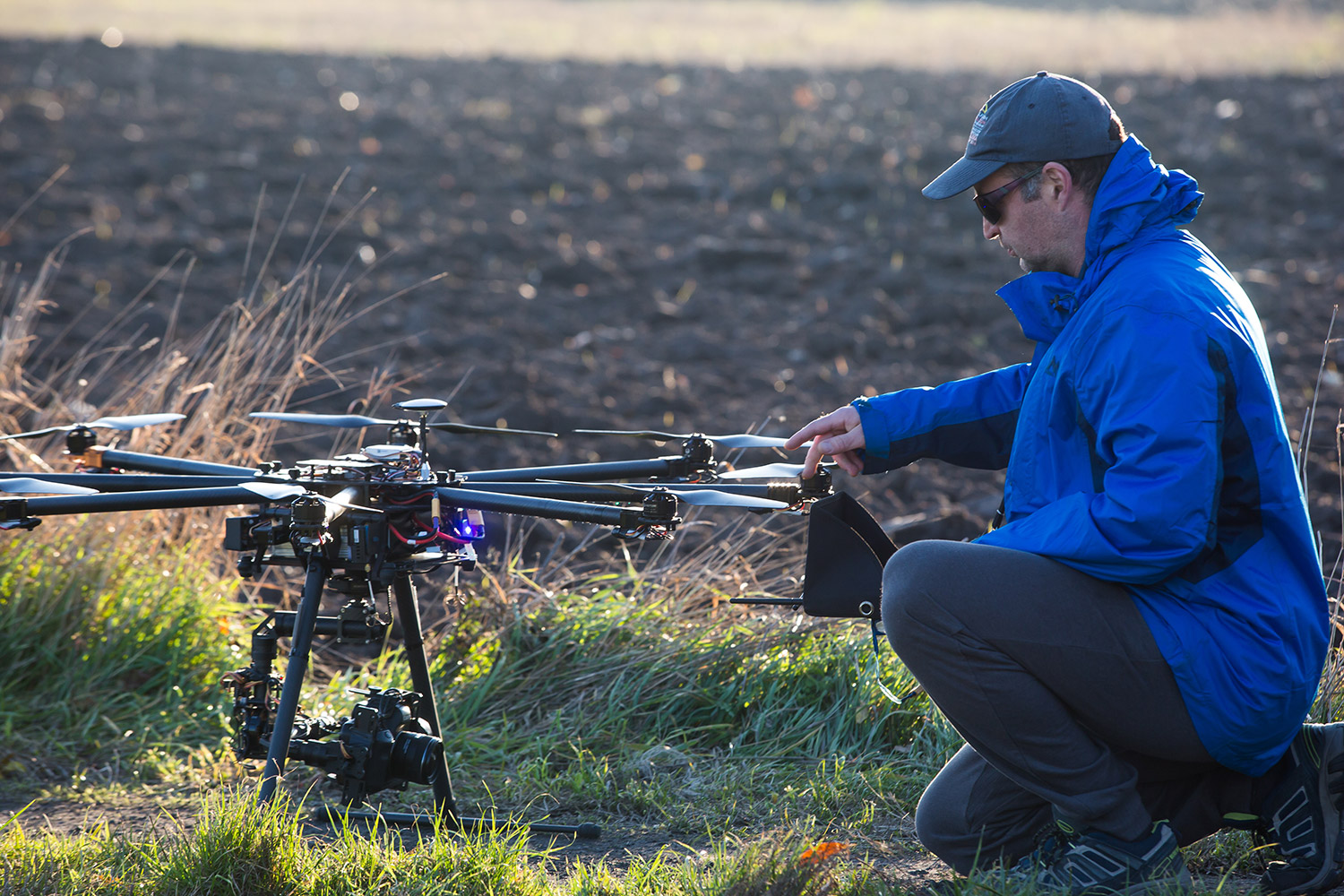 A drone is an expensive piece of equipment that can be used as part of an enthusiastic hobby pursuit, or as part of an occupation with drones being used in film and TV production as well as for scientific and other research purposes. Quite often a drone will be used at a location that requires some travelling to get to, and it is on those journeys that it is vital you protect your investment. Zarges have you covered for drone protection.
With Zarges you can guarantee the integrity and security of your drone.
Lightweight Cases – Our range of aluminium cases are designed to be lightweight and easy to carry, ensuring that wherever your final destination you can carry your drone with ease.
Long-Standing Use – You'll be using your drone case quite regularly and our cases have been designed to withstand extreme temperatures, both hot and cold, as well as offering protection against the elements and warding off rust.
Sturdy Protection – When you are out in the wild it's likely that your case will suffer impact and bumps. Our cases are designed to offer the utmost protection from outside elements, as well as customer foam inserts for that extra buffer of security.
Zarges understands how important it is to protect your valuable equipment, and this is especially the case for a drone enthusiast or someone working in a profession where a drone is a necessity. If you would like to discover more information about how we can help you protect your drones with a sturdy, lightweight aluminium case, with bespoke foam inserts for extra protection, contact our friendly customer service team today.
Back