A professional solution for equestrian equipment storage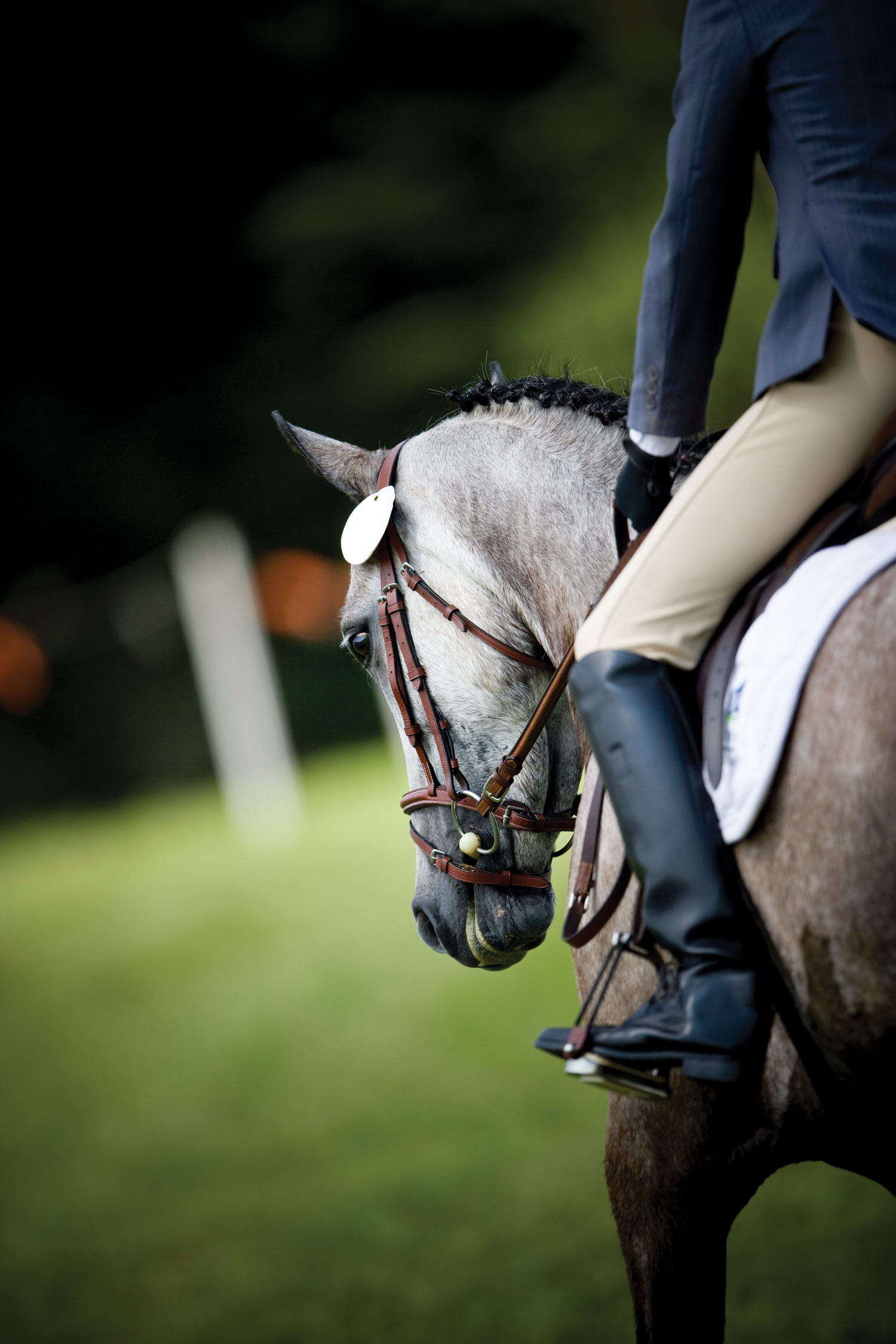 Keeping your horse in peak condition requires constant care, attention and a lot of specialist equipment. Whether you are travelling to a show or working on the yard, we know you need the right kit to hand to get the best results from your horse. Zarges have the aluminum transit cases you need for your equestrian equipment storage to keep it safe, organised and secure from theft.
Professional
When it comes to show day, it's not just your horse that you want to be well turned out. With a Zarges case for your grooming kit, bandages and other essentials, you will be sure to make a good impression. Our Eurobox is a smart, strong aluminum case which comes in a range of 9 different sizes (volumes from 27 to 414 Litres) to suit your equipment. All our cases can be fitted with optional foam linings or pick 'n' pluck foam inserts as well as custom foam inserts to help you keep smaller items organised. You will have everything you need ready to hand, helping the day to run smoothly and successfully.
Protected equestrian equipment storage

Zarges K470 aluminium cases are lightweight, water and dust-resistant and vermin-proof, keeping your kit clean and ready to use wherever you are and whatever the weather. They can also be fitted with Padlocks for extra security so that you can store your valuable items with complete peace of mind.
Portable
Tack, rugs, brushes, boots, feed…there are a lot of things to transport when you're going away and plenty of heavy lifting to do. Zarges cases are sturdy enough to carry heavy items easily but are manufactured to be as light as possible, making them ideal for transporting equipment to shows or carrying things around the yard.
If you travel regularly to events, then the K424 XC mobile case is the ideal case for you. It comes with a retractable handle and 50mm wheels as standard, or optional 125mm and 220mm off-road wheels that provide greater clearance and maximum mobility on more rugged terrains. It is also stackable and virtually indestructible, so you don't have to worry about rough handling, bumps or scrapes.
Built to last
Preparing for an equestrian event requires months, even years, of careful planning and training. There can be a lot of pressure in the lead up to an event and nobody wants to be worrying about logistics at the last minute. By investing in a set of Zarges cases now, you can have confidence that your equipment transport and storage will be taken care of for years to come.
Zarges will keep your professional equestrian equipment safe, organised and ready to use so that you can focus on preparing your horse for a winning performance.
Visit our online shop to place your order today.
Back