Zarges Cases for Marine Professionals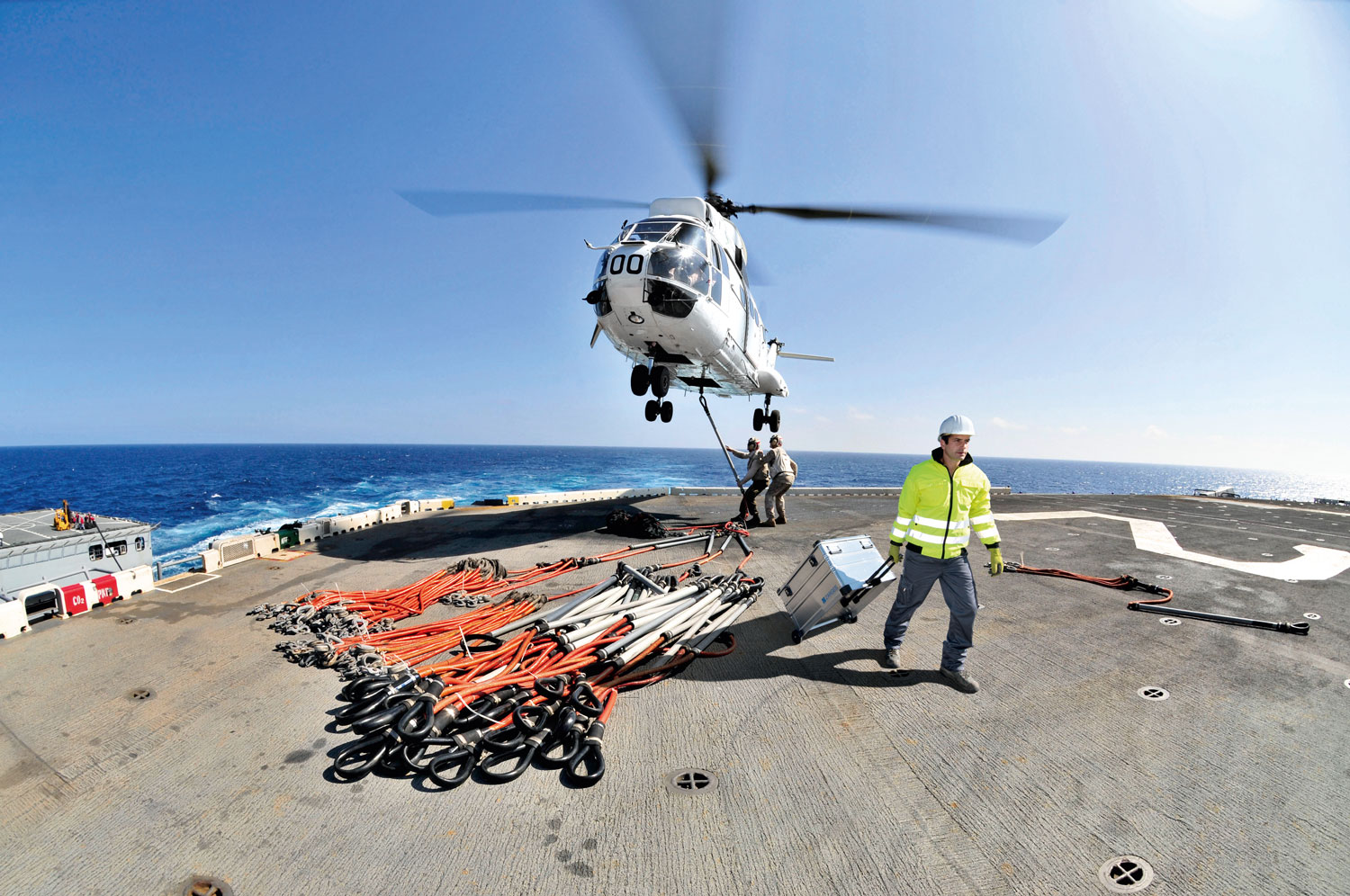 Our oceans are precious places – full of extraordinary creatures, otherworldly beauty and invaluable resources. Many people love working and living close to the sea, but marine environments can be wild and inhospitable places where specialist equipment is essential to survival. For professionals in marine research, engineering or the fishing industry, keeping that marine professional kit safe and dry is a critical challenge. Zarges Cases can be part any marine professional's solution.
Rough handling
However carefully you pack, there is a risk that cases being loaded and unloaded on to a vessel or shipped long distances may get knocked around or crushed beneath other cargo. To avoid the stress and cost of damaged luggage, a strong protective case is an essential addition to your kit list. Many strong cases are also heavy, making them difficult to handle and adding unwelcome weight on a smaller vessel. With Zarges aluminium cases you don't have to compromise on strength or weight. Our famous K470 cases are amongst the most lightweight on the market, while still being strong enough to withstand rough handling and keep your belongings safe.
Corrosion
Metals such as iron corrode more quickly near the sea due to the level of moisture in the air and the presence of salt, which speeds up the process of corrosion. Zarges cases are made from aluminium, which is corrosion resistant, making it an ideal material for use in the marine industry.
Delicate equipment
Zarges cases are ideal for transporting delicate equipment, safeguarding sensitive measuring instruments and protecting samples. All our cases are available with custom made foam inserts, which offer exceptional tailored protection for your equipment, and absolute peace of mind for you. We can calculate the protective effect of the finished packaging in advance, to give you assurance that it will be effective and allow us to optimise the design to provide maximum protection.
Durable
Our cases are built to last. When you invest in a Zarges case you can be confident that it will be durable enough to stay with you over many years and countless nautical miles. With a comprehensive range of accessories and different handle and wheel options, you can also adapt your Zarges case to fit the requirements of every new expedition.
The K424 XC mobile aluminium case is customisable for a wide range of applications. It is stackable and virtually indestructible and comes with 50mm wheels as standard, or optional 125mm and 220mm off-road wheels to provide maximum mobility on more rugged terrains. So wherever your work takes you, your case can follow.
Visit our website or call our customer service team today to find out more about using Zarges cases in the marine industry.
Back