International Football Stars Rely on Zarges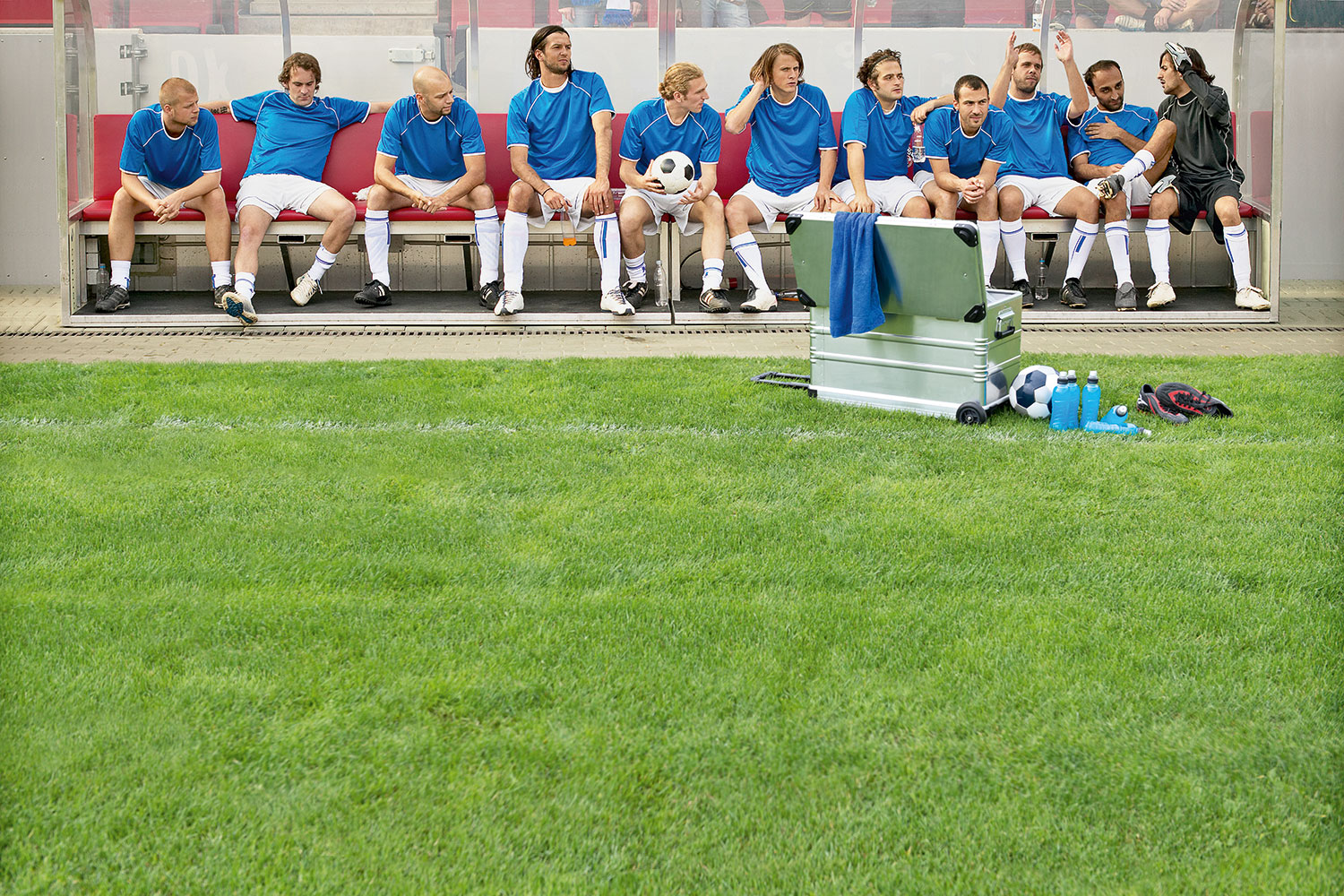 When international sports stars travel, only the best will do. The best travel facilities, the most comfortable accommodation, the most nutritious food. So, when Brazil's football team travelled to England for a friendly match, it was no surprise that they chose the best cases available for their football kit transport  – Zarges aluminium cases ("skips" or "bins" as they are better know by the team)!
Brazil are currently ranked no.2 in the world and have won a record 5 world cup tournaments. The team ordered almost 40 cases from Zarges just before their international trip to play England at Wembley. The cases, in two different sizes, were from our K470 range. A wise choice that is ideal for storing and transporting valuable equipment.
Reliable quality
Although they might be a long way from home, it's important for players to prepare and train with their own equipment. To transport their kit safely, the Brazilian team chose a case that offers exceptional levels of protection. Like all Zarges cases, the Zarges K470 is manufactured from aluminium, which makes it strong and durable while also being lightweight. The water and dust-resistant case can withstand all weather conditions and rough treatment. This makes it perfect for long-haul travel and pitch-side storage, even in wet English weather.
Perfect for travel
The Brazilian team also ordered clip-on castors and dolly trolleys to make their cases even easier to transport all the way to Wembley. The K470 is designed to be easily stacked. Our perfectly matched dolly trolleys are strong enough to transport a stack of containers – even larger cases such as the 115 litre cases used by the Brazilian team. The K470 also features stacking corners made from durable cast aluminium. These allow the cases to be safely and neatly stowed in the hold of a bus or a plane. Convenient clip-on castors can be clamped on to any Zarges case in seconds, without the need for tools. This provides an additional, flexible option for transporting heavy items.
Historic success
Brazil are one of the most successful football teams in the history of the game. It seems fitting that they chose a case that is also a true classic with a long history of delivering results! The K470 universal container was first developed in 1950 and was the foundation on which most of the Zarges Cases products are based. Since then it has been redesigned to take advantage of the latest technological advances. Yet, at its heart it still offers an innovative and ergonomic design that is built to last.
Setting the bar
The Brazilian team drew 0-0 with the England side in their November friendly. The goalless draw was a boost for a young English side, but they will not be looking forward to facing the Brazilian stars again in the upcoming world cup. As the world's best football teams converge on Russia in 2018, they will all need to ensure that their players and their all-important kit travel safely between the grounds in this huge country. Perhaps if they wish to emulate the Brazilians' success in the tournament, more teams should start by following their example in using world-beating Zarges cases…
For more information about using Zarges cases for sport, read our introduction to sport kit boxes. Alternatively, contact our customer team to discuss your requirements.
Back