"I just sling it in the back of my pick-up, and I know that it's safe" Real-life Stories of Adventure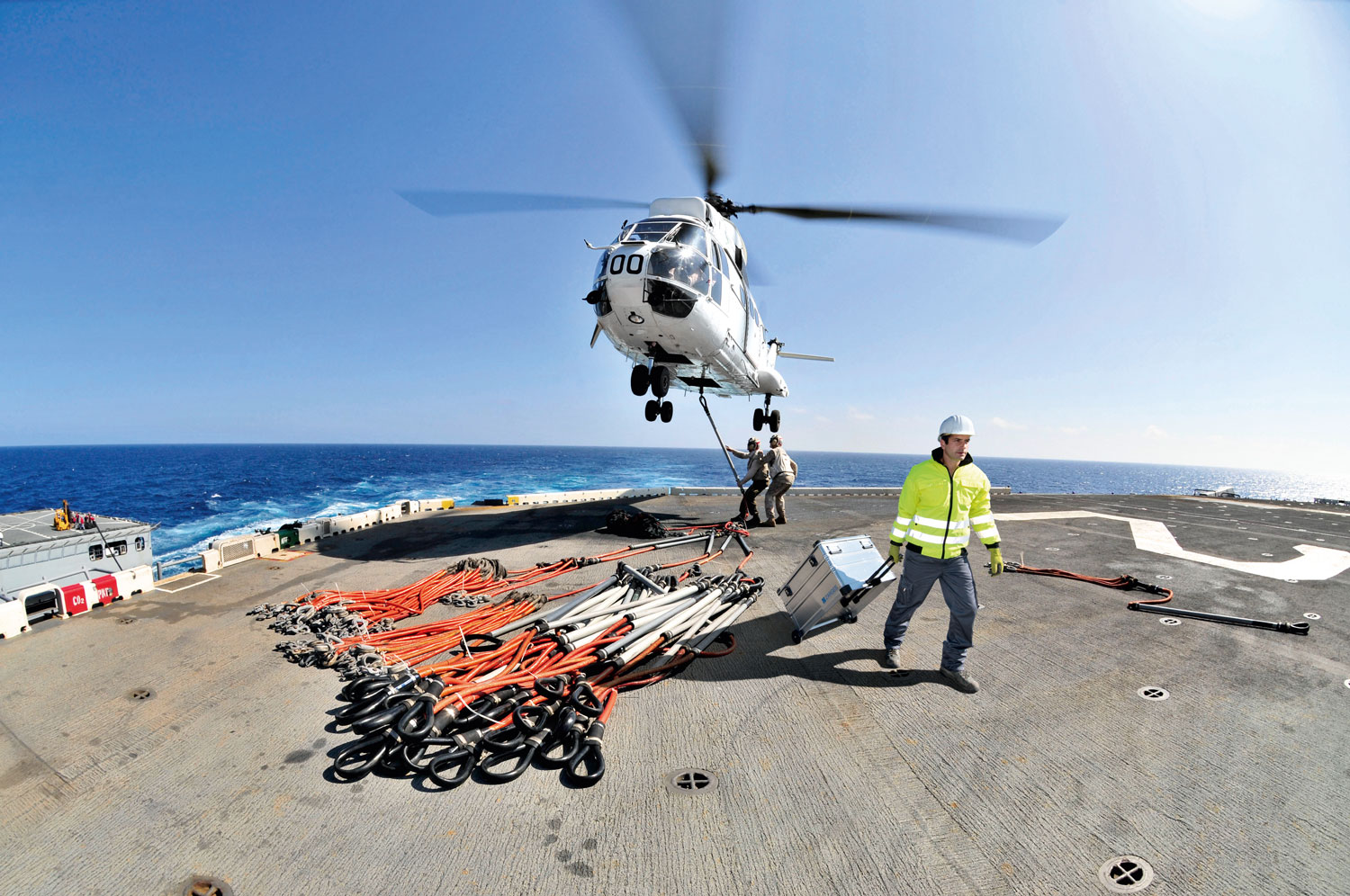 When Steve Kale sets off on an outdoor adventure, the first thing he does is to reach for his collection of Zarges Eurobox aluminium cases to check his kit.
'I used to be so disorganised,' he says. 'I'd just throw my kit in various bags and boxes or just loose in the back of my car. I could never find anything. Things got broken and damaged all the time.'
'It was when I started volunteering for a disaster relief service that I saw the difference a little organisation makes. They use ZARGES aluminium cases to keep their kit protected and together. The Eurobox protective aluminium cases are made of super-tough aluminium and are stackable, so they're great in the back of a vehicle – even over the roughest terrain.'
Zarges Protective cases are designed to withstand anything that you can throw at them. They're strong, non-corrosive and dust and spash-proof. That's why they are the market leaders for military, police and disaster relief services.
'Now I have a bunch of Eurobox containers for my camping gear, climbing gear and photography equipment. When I want to get out on an adventure, it's just a matter of slinging the boxes in the back of my pick-up and I'm away. I know where everything is, and I know that it's protected no matter what the weather or terrain.'
Thanks to the unique blue stacking corners, it's easy to stack Eurobox aluminium boxes together and their solid workmanship and welded edges means that they can withstand any impact.
Steve uses the to protect and arrange his expensive photography and survival gear inside the Euroboxes. The pick 'n' pluck foam is a great, simple way to protect your most precious cargo. It's pre-perforated flexible foam which can be cut into shape without the need for any special tools.
When Steve arrives at his campsite, he drags the sturdy aluminium boxes from the back of his truck and he knows that his kit is safe and protected from the elements. That's why Zarges is the number one choice for outdoor enthusiasts and adventurers around the world.
Back