On the water – onboard storage solutions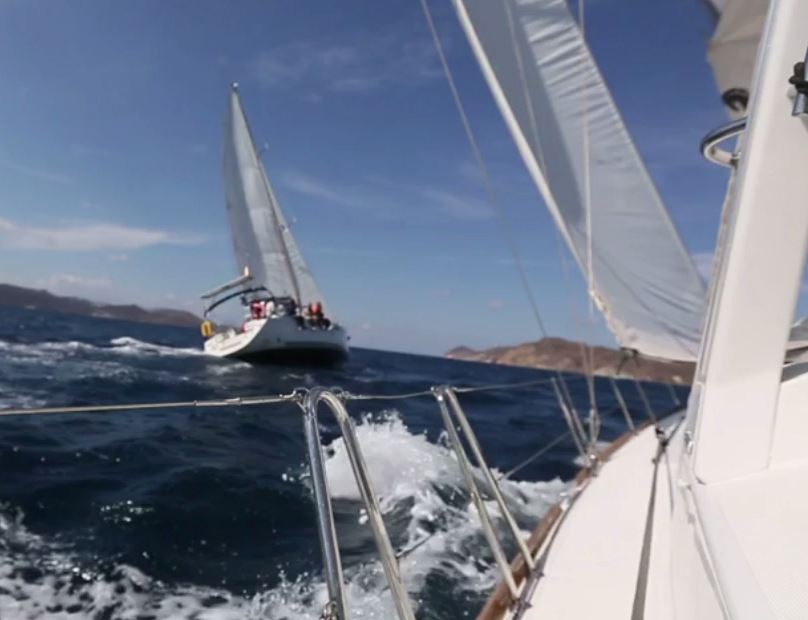 Yachting and boating often involves transporting gear and equipment. It could be fishing gear or boat equipment or more serious gadgets and scientific tools. Whatever the cargo, you'll need a protective storage box that is tough, rustproof and most of all – water resistant.
Boat Storage Solutions
If you've looked at the boat storage solutions available on the market, you may be overwhelmed by the choice on offer. It's not easy to find a reliable boat box that is affordable and looks professional.
Plastic boxes are good but can be a little unreliable. They are cheap and easy to get hold of. However they are not guaranteed to last long, and may not be watertight. The other consideration is that many of us are trying to reduce the amount of plastic already littering the world's oceans.
Drybags are a great way to keep your gear dry, but offer no protection from bumps and bangs, so are not ideal for expensive and fragile equipment.
The K470 aluminium box from Zarges is the ultimate choice for onboard storage. It's watertight and dustproof thanks to the foam seal. The boxes have been tested in the toughest of conditions and always keep contents dry.
Why Zarges Protective Storage
These protective boxes are made from high quality aluminium with stainless steel hinges and full riveted joints which means that they are lightweight, but extremely tough – capable of withstanding even the biggest storm.
Zarges aluminium cases will not degrade or corrode in contact with sea water thanks to their durable construction. Optional extras include secure locks and bespoke foam inserts for packing. Great options for leaving gear on board the boat overnight.
Zarges aluminium cases are the number one choice for yachting and boat enthusiasts all over the world. They look great and they do the job – keeping your gear safe, secure and most importantly – dry, in even extreme conditions.
Back