Zarges on film – Hollywood's favourite case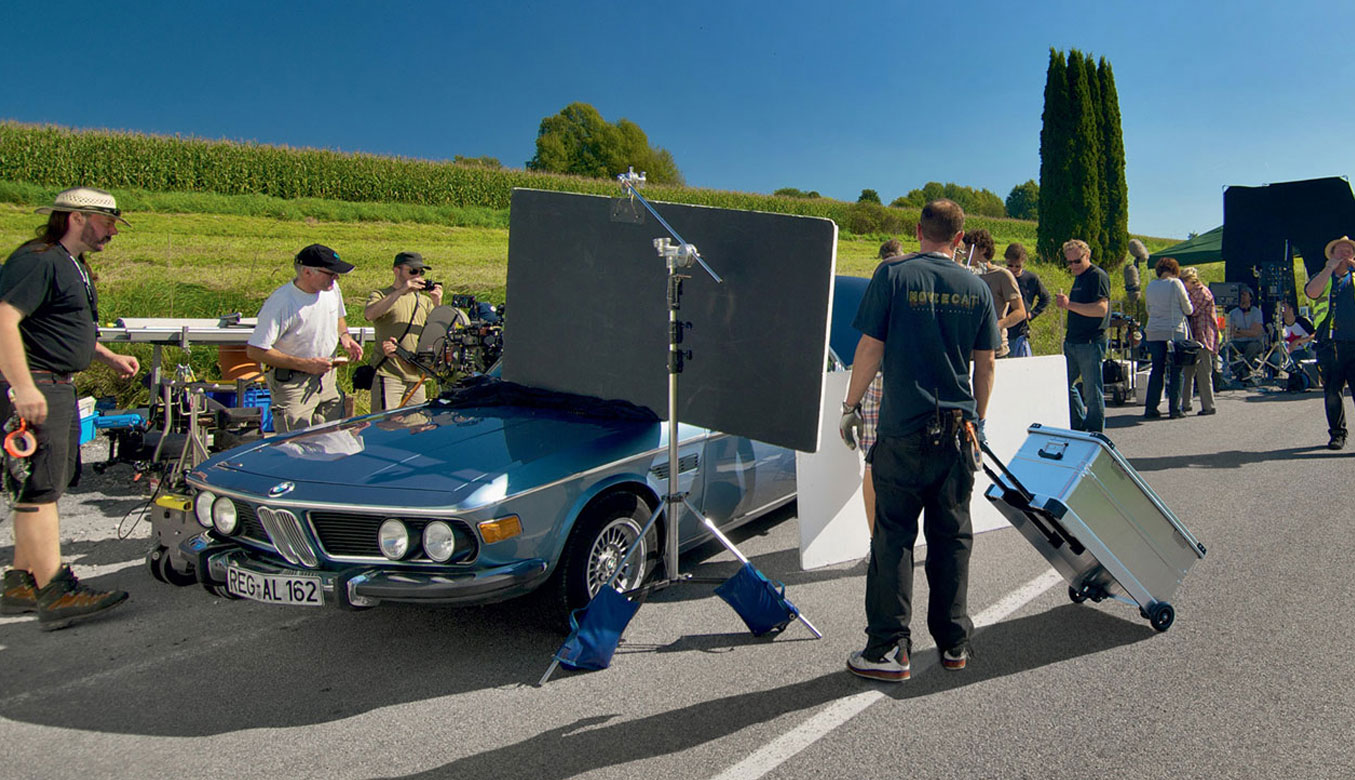 We've previously discussed the practical side of Zarges aluminum cases – their tough, rugged construction, their water and dust resistant seal keeping out the elements. It's easy to see why they are the number one choice for storage and transport for thousands of happy customers.
But there's one more big reason that people choose a Zarges protective case over other similar transport and storage cases: because they look so great. They just look cool. Don't believe us? Just ask Hollywood.
Zarges in Films
You may not have realised it, but you've probably already seen Zarges aluminium cases on the silver screen. Lots of times. Every time you see a handsome hero loading their gear onto a truck in a sleek aluminium container, it's likely that you've just seen a Zarges protective case.
You'll have seen them in the laboratory in Dawn of the Planet of the Apes. Or maybe you noticed the CSI cases in the Louvre in the Da Vinci Code? They're there on the boat in Casino Royale.
Zarges aluminium cases are a superhero's favourite case too – they're there in the Avengers movie, Iron Man 2 and in The Dark Knight and Superman Man of Steel.
The protective cases are the preference of on-screen explorers too – You'll see them in Jumanji and at base camp in Everest. And they are also the first choice for villains too – Ocean's 8 and Die Another Day both feature Zarges aluminium cases in nefarious situations.
Why Zarges Cases?
They're about to appear in Men in Black 4 too. So next time you're at the cinema, keep your eyes peeled for a Zarges case. And if you're ever in doubt which aluminium case is the best, just remember: If Zarges cases are good enough for Batman and James Bond, they're most likely good enough for you!
Back