Post-graduate field research – Zarges in UK universities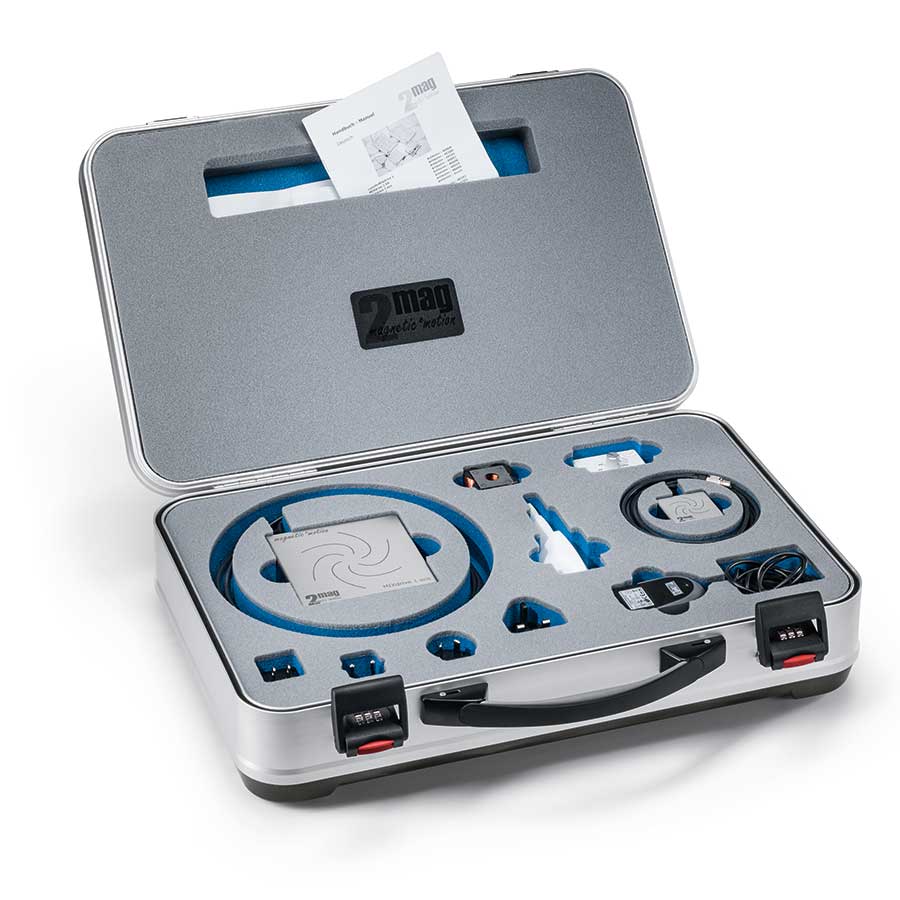 One of the main uses of Zarges aluminium cases for scientific research equipment. When out in the field, scientists will often carry a lot of fragile and expensive equipment. And often the equipment will be taken to wild, unexplored places.
Nowhere is this truer than in UK universities. Field research is an essential part of graduate and post-graduate studies.
Often, universities will have to bid for expensive research equipment that the students will take out for use in far-flung and wild places. Marine biology is a great example. Twenty-two UK universities currently offer a marine biology degree and usually time in the lecture theatre is supplemented with on-location field research.
Students will take not just scientific equipment like microscopes, tracking equipment and spectrometers, but also diving equipment, cameras, radios and laptops. Universities are often looking for protective equipment cases, to keep these delicate tools free from damage.
Protective Cases for Scientific Research Equipment
The kit transported on any of these field research expeditions can be worth thousands of pounds and can be difficult to replace. Understandably, the university faculties want to protect this valuable and fragile equipment with protective cases. That's why many UK universities choose Zarges as a trusted supplier.
Zarges protective cases are built from rugged, reinforced aluminium. They are dust and water resistant, so ideal for being outside in wild locations for long periods of time. Zarges can also pre-cut foam inserts for your aluminium case, but the popular option is the pick and pluck foam, which is adaptable and can be changed to suit the contents. The protective cases come in a wide variety of sizes from 13 litres right up to a whopping 829 litres. They are stackable and lightweight, so ideal for loading onto a van or boat.
Not sure which Zarges protective case is for you? Our customer service team is always available to answer any queries.
Back