Transporting drones with peace of mind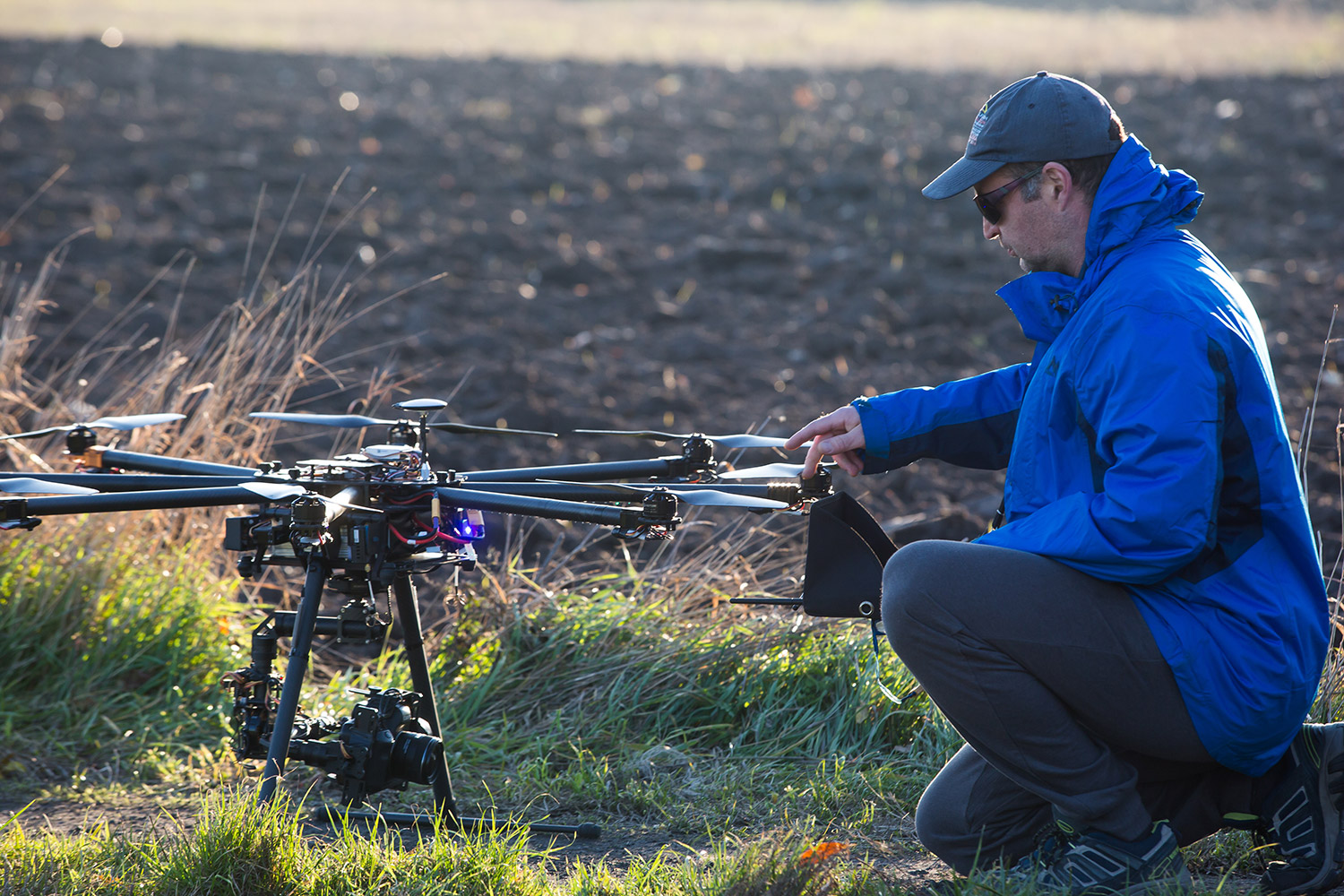 Drones are becoming more and more popular in the UK. If you are a drone owner, you'll already be familiar with the problem of storing and transporting your drone equipment.  By their very nature, drones are designed to be out and about, but they are fragile and expensive, so in order to transport them safely requires some careful attention.
Protective Drone Case
When looking at protective cases for your drone, the main considerations are:
Ruggedness– will the case be strong enough to protect your equipment from bumps and scrapes?
Snug fit – the equipment inside should fit snugly in foam – often this means buying a brand-specific case.
Dust-proof and waterproof – your drone needs to be protected from the elements – especially if it will be left outside for any period of time.
Portable – the case should be light and easy to carry.
There are drone-specific backpacks on the market. These are great for a hike, but can leave your kit exposed to the elements, and may not offer the protection you need when it's sliding around in the back of your car.
Custom-made drone and gimbal cases are great, but you'll need to match the case to your model. They can be expensive and are often made of non-biodegradable plastic which is not good for the environment.
A great choice for protective drone storage and transportation is the K470 aluminium case from Zarges. It is a solid protective aluminium case that is both lightweight and water resistant. With a variety of sizes, you can get the perfect case and protective foam to keep your drone and all associated kit safe.
The great thing about Zarges protective cases is that by using the pick and pluck foam, the case can be configured to fit any make and model of drone. Simply order the foam and adjust to size.
The K470 protective cases comes with a comfortable carrying handle and TSA locks can be added as an optional extra. It's a tough and rugged protective drone case that you can depend on to keep your drone safe.
Back