Why Aluminium? Because it's better for you and for the planet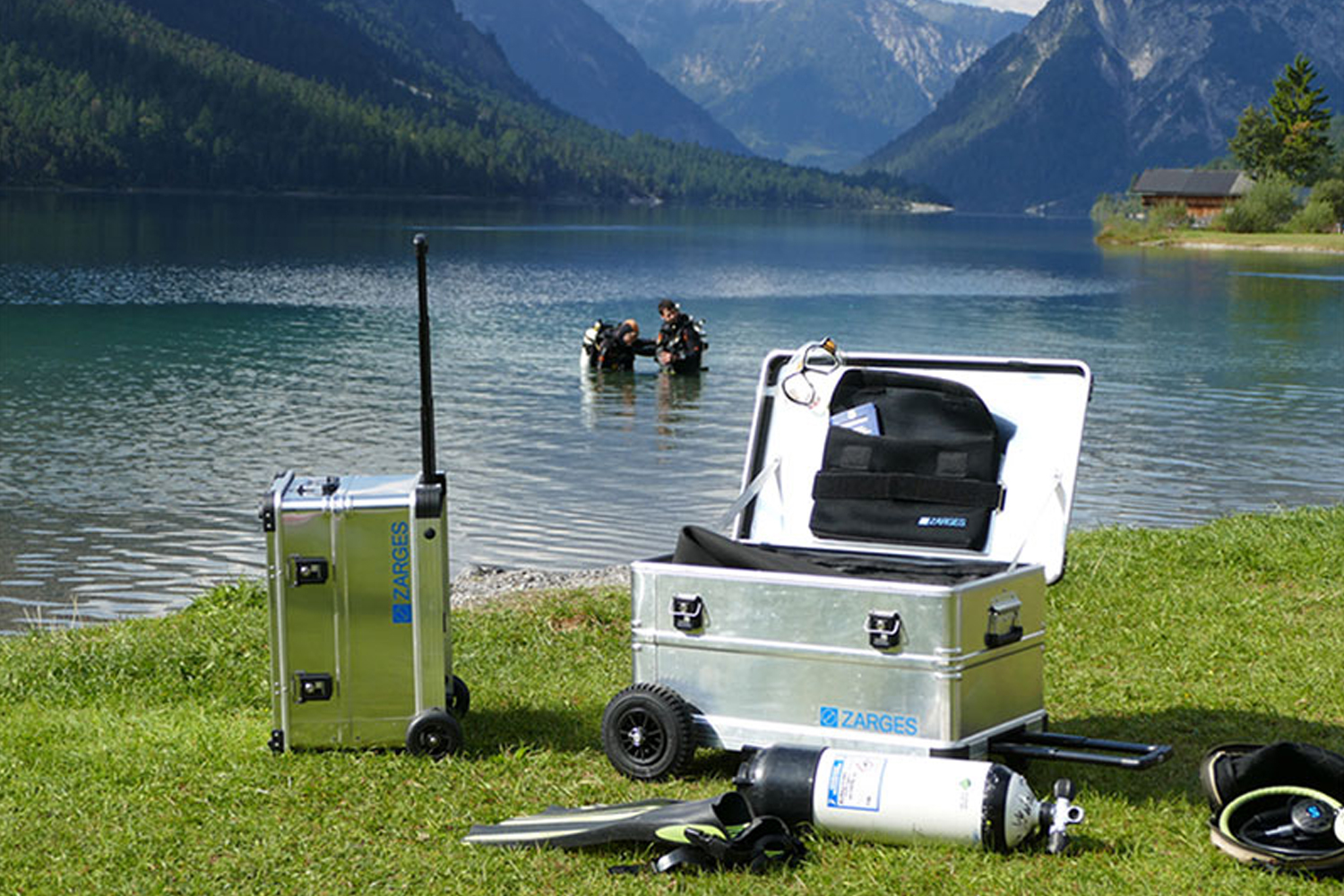 Things are changing; the world is a beautiful but fragile planet. These days, we're all doing our bit to reduce our footprint on the planet: Recycling, saving water, cutting down on meat and using the car less are all great ways to save the planet.
The way we buy things has a major impact on the environment. We can't keep sending things to landfill once they have been used. There are islands of plastic waste floating around in our oceans. If you're concerned about these problems, then it's a great idea to be discerning in the items that you buy. This means not only buying things that are ethically sourced, but also avoiding toxic non-degradable plastics. The key is to choose items that will last, and that can be recycled.
One of the reasons that Zarges cases are so popular is that they are a great environmentally alternative to plastic crates.
Long lasting
Because Zarges cases are built from high grade aluminium, they are durable and strong. They won't break or warp and they won't corrode or rust. They are an investment that could last a lifetime.
Non-toxic in production
Unlike plastic, aluminium is a natural combination of naturally mined minerals. Aluminium is efficiently produced by electrolysis leaving very little byproduct. Plastic, on the other hand is not a natural material – it's a cocktail of harmful chemicals and the production process produces harmful byproducts.
Recyclable
Plastic is expensive and difficult to recycle. It will not naturally degrade or decompose so is likely to stay in the environment forever. Aluminium on the other hand is easy to recycle and use again – so even at the end of its life, a Zarges case can be reused and recycled rather than thrown away.
To save the planet it's important to buy good quality gear that will last and will not damage the environment in production or in years to come. That's why a Zarges case is a great choice for environmentally conscious customers.
Back