Big in Europe – German Engineering, but loved all over Europe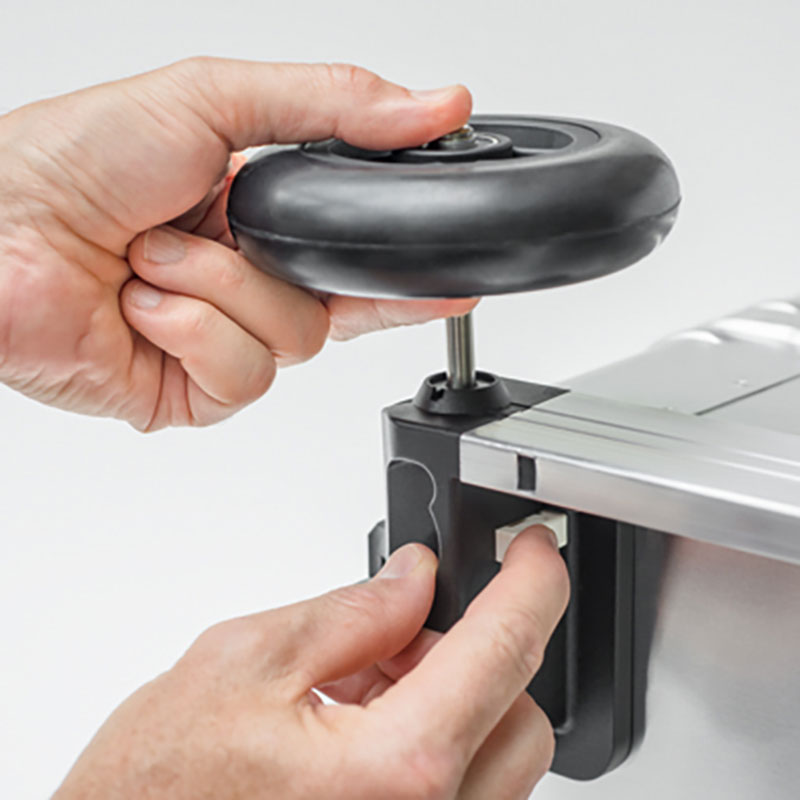 Zarges is proud to be a German company. They are a great representation of everything that Germany excel at, being precision, design and engineering, high quality manufacturing and efficient service.
Zarges cases and products are especially popular in Europe, and there's a proud European history behind Zarges' development. Based originally in Stuttgart, Zarges Europe began in 1933. As the company grew, the factory in Stuttgart quickly became too small for the expanding business, and a new factory premises opened in Weilheim in Upper Bavaria. The high-quality Zarges products continued to expand and diversify as the company created lightweight ladders, and aluminium transport and storage cases.
The European connection doesn't end there, in the year 2000, as demand for high-quality aluminium products continued to grow, a new factory opened in Hungary, adding to the European portfolio of Zarges Europe.
With this pedigree of successful European design and manufacturing, it's no wonder that Zarges products are so popular all over Europe. Zarges Europe export to over 60 countries worldwide. In the UK, you'll have seen Zarges cases in many places, from science labs to sports fields, from outdoor adventures to tech firms. You will even have spotted them in the hit UK films Casino Royale and Die Another Day. The Zarges Eurobox is particularly popular with the home consumer because of its great quality and value. It's a perfect solution for storage and transport of precious cargo in our notoriously unreliable British weather. The case is protected at the corners and is dustproof and waterproof so can survive in any condition.
If you'd like any more information about Zarges products, you can contact us or call 01908 641118.
Back