How Foam Inserts Help to Protect Delicate Scientific Equipment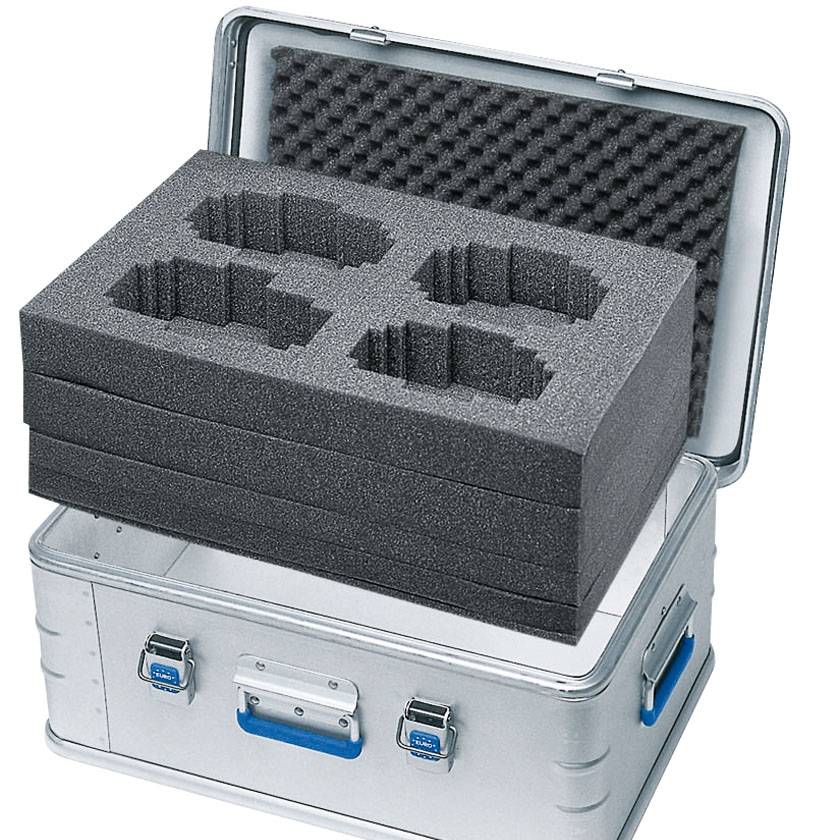 Zarges cases are used extensively in universities and the wider scientific community. From marine biologists to astronomists, Zarges is the preferred solution for storage and transport of expensive, fragile equipment.
The reason that so many scientists choose Zarges cases is that they are so strong, durable and stackable. They are also water and dust resistant and made from a non-corrosive material. They are an ideal way to protect valuable scientific equipment including electronics, lab equipment, gadgets and personal safety equipment.
If you are using a Zarges case to store and transport your scientific equipment, then a great way to keep your gear protected inside the case is to use foam inserts. Foam inserts will prevent your equipment from sliding around inside the case and will protect them in the event of a drop or impact.
If you are interested in ordering foam inserts, you have 2 options:
Custom foam inserts
The preferred bespoke solution, custom foam inserts are tailor made to exactly fit the shape of your equipment like a glove. You can supply us with photos, drawings, 3D data or the actual item or parts, and our designers will laser-cut a perfect foam insert.
These inserts can come in a range of colours and materials with the option of being antistatic, dissipative or flame retardant. We can provide packaging with optimally adapted padding thickness based on weight, surface drop height and sensitivity (G-value). Custom foam inserts are the best possible protection for your scientific equipment.
Pick 'n' pluck foam
If budget is a key concern, then the other great option is pick 'n' pluck foam. Pick 'n' pluck is available in a range of sizes, and is basically pre-cubed foam inserts that you can easily remove yourself to create various different shapes and depths. This is a great option for oddly shaped gear, or for those that need the space inside their Zarges case to be adaptable to fit various kit inside snugly.
If you need advice over which would be the best option for your equipment, you can speak with a member of our team on 01908 641118 or contact us via the website.
Back