Transporting Hazardous Goods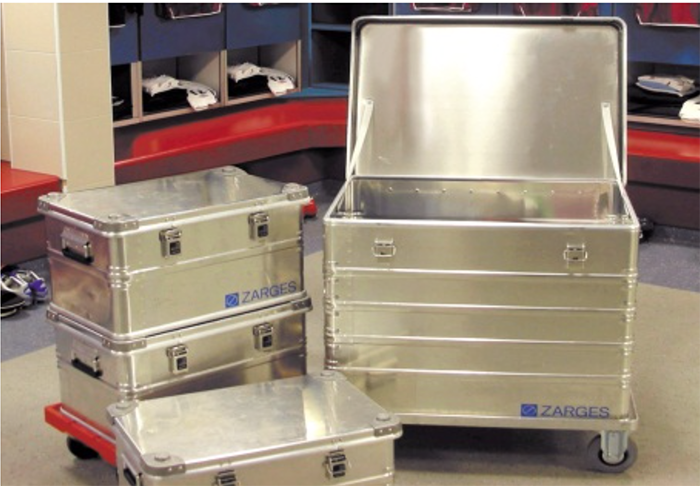 The VCA (Vehicle Certification Agency) lists 9 types of hazardous goods: Explosives, gases, flammable liquids, other flammables, oxidising agents, toxic substances, radioactive materials, corrosives, and other miscellaneous.
If a vehicle is carrying any of the above hazardous goods, then by law it should ensure the goods are correctly labelled and the vehicle should display ADR orange plates along with diamond placards to let other road users and emergency services know what material is inside.
There's a lot of regulation to ensure everybody's safety. Many individuals will wish to carry items such as fireworks, aerosols or paints which would be covered under the VCA's list of hazardous goods, but for individual use should be fine to. If you fit into this category, it is advised is to pack the materials securely and label the box rather than the vehicle.
A box such as the K470 is an ideal storage container for small hazardous materials. It's tough, durable and non-corrosive. With the introduction of foam inserts, it will also prevent materials inside from moving around and cushion them in the event of an impact. The K470 comes in a range of sizes to suit any size load and is a great way to ensure peace of mind when transporting potentially dangerous goods.
If you'd like to label your K470, you can order the official diamond placards from companies such as Stock Xpress.
For detailed information about the law regarding the transport of hazardous materials, please check the Department for Transport's website.
If you'd like any more information about Zarges products, you can contact us or call 01908 641118.
Back