All At Sea – Transporting Marine Gear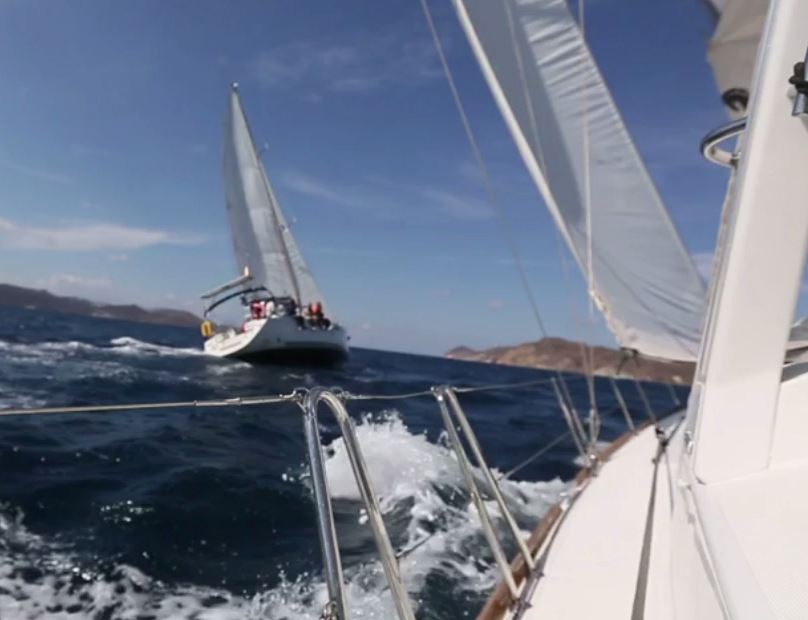 Zarges cases are a great choice for transporting marine gear. Zarges already supply their cases to sailing clubs, maritime transportation, marine biologists and dive teams.
The reason that so many marine professionals and enthusiasts choose Zarges as their transport and storage solution is because the cases are so perfectly developed to protect your gear at sea:
Impact Protection
In the past, the go-to choice for storage aboard a boat would be rubber dry-bags. These are a great, inexpensive waterproof option for your dry clothes, but not ideal for protecting more fragile or expensive equipment. In the event of a drop or bump, a dry bag offers no protection. Zarges cases, on the other hand, are rugged and strong. They are made from high quality aluminium with fully riveted joints which means that even when sliding around on deck on a rolling sea, your contents are protected.
Stackable
Another great feature of Zarges cases is that they are stackable. The Eurobox has distinctive blue corners which allow them to be stacked securely without additional ropes or ratchet straps.
Water & Dust Proof
This is really the big clincher. Zarges cases are waterproof and dustproof. This is an essential requirement when out on the water. The cases will keep your gear dry and safe in any conditions and any weather. As they are aluminium, the case will not rust or corrode in salt-water. And because the cases are made from aluminium rather than plastic, they are fully recyclable and will not pollute the environment.
Range of sizes
Zarges cases are available in a huge range of sizes from compact 13 litres right up to the enormous 829 litre case – ideal for transporting dive gear and equipment.
If you'd like advice about Zarges cases on your vessel, please speak with a member of our team, who will be able to advise on the best transport solution for your journey.
Back