The Best Protection for your Camera and Lenses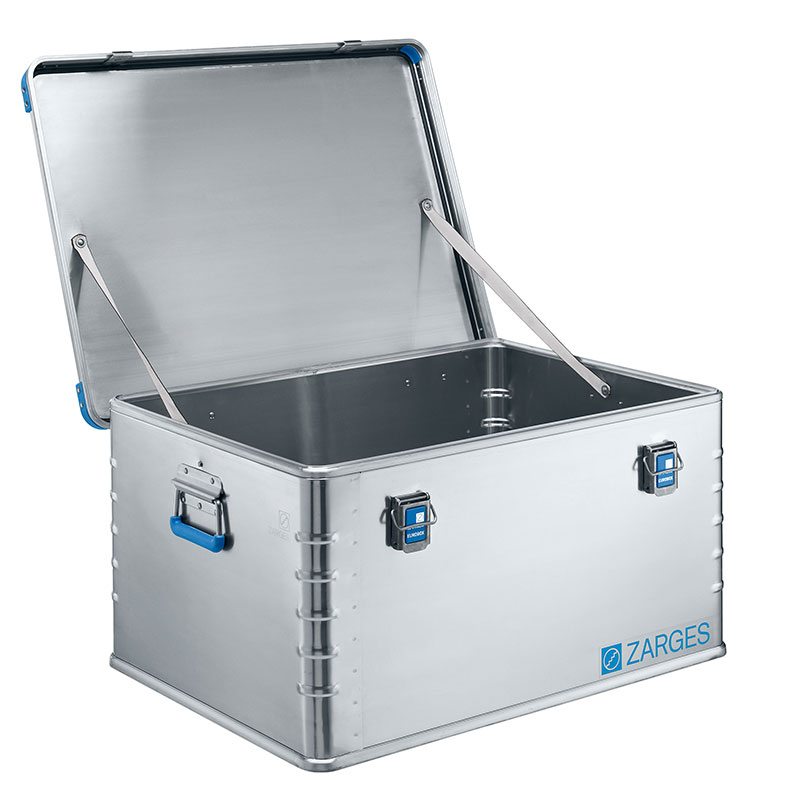 As a photographer, one of the most important bits of kit you can buy (after your camera and lenses) is a solid transport bag or camera case.
If you are looking to protect your camera and lenses when out and about, you've got a couple of options when buying a camera case:
Camera Bags
Fabric camera bags are a common choice of amateur photographers. They are soft fabric bags which often contain separate sections for camera bodies, lenses and peripherals. They are light, padded and snugly contain your gear. Camera bags will often include straps for easy transit. The downside of soft camera bags is that they are usually not waterproof, and they are not impact-resistant in the event of a drop or bang. They can also be expensive.
Hard Cases
Hard cases are a better option for photographers that need to protect their equipment in transit. They are strong, impact-resistant and they are usually waterproof and dustproof. The problem with hard cases is that they are often made from non-recyclable plastic, which is bad for the environment. A much better option, and one which looks more professional, is a solid aluminium camera case. These cases offer all of the same advantages as the plastic case, but are made from strong, rust-proof non-corrosive aluminium which is long-lasting and 100% recyclable.
A great example of a quality aluminium camera case is the 13 litre K470 case from Zarges. It's lightweight, rugged with protective stackable corners. It has a carry-handle, and the option of a TSA lock for added security.
If you're ordering a Zarges case for your camera and lenses, don't forget to order the protective foam inserts to keep your gear snug and safe inside. You can choose from the custom foam inserts which are made bespoke to your measurements and fit like a glove. Alternatively you could opt for the pick 'n' pluck foam which is customisable and can be used in any configuration simply by tearing out the required squares.
Back