Storing Gear Over Winter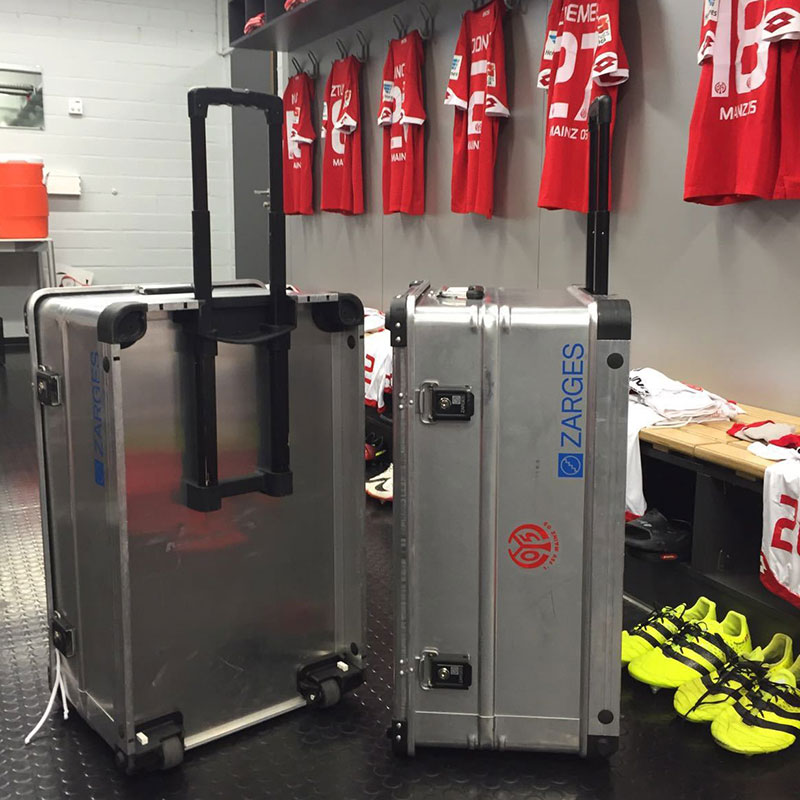 As the days grow colder and the nights draw in, now is a great time to get organised and store away all of the clutter and gear that you won't need over winter.
It's a great feeling to be organised and tidy over the winter months, but there are the challenges of winter cold and damp to contend with when storing away your gear. Traditional places to store equipment such as garages, sheds, lofts and cellars are especially prone to damp conditions. If the gear that you are storing away is valuable, fragile or easily damaged, you'll need to take steps to protect it until spring by using metal or aluminium storage cases.
Clothes
Storing away summer gear that you won't need over winter is a great idea and will increase space in your wardrobe and drawers to accommodate your more chunky winter gear. However, clothes are especially vulnerable to problems like damp, mould and moth infestations when stored away.
How about a 42 litre Eurobox to store away all of your summer clothes? The advantage of using aluminium boxes instead of a cardboard box or suitcase is that it is completely sealed to dust and water so won't let in any damaging particles over the winter months. The high-grade aluminium is tough and non-corrosive, so could safely be left in a garage or cellar for months and all of your clothes will remain in perfect condition.
Just remember to check that the clothes are clean and completely dry before you put them away. Another good idea is to separate clothes with a layer of tissue paper to protect the fabric. Once summer arrives next year, you can transfer your winter clothes for your summer clothes in the aluminium case and similarly store these until the cold returns.
Gadgets
Gadgets and electronics are especially sensitive to water penetration and extreme cold. It's a great idea to store them away in an aluminium case like the 29 litre K470, if you don't need them over winter. You can also add a foam lining as an insulative layer in the cold.
For more advice about winter storage & aluminium cases with foam, please speak with a member of our team.
Back