Eurobox: The best of European technology and engineering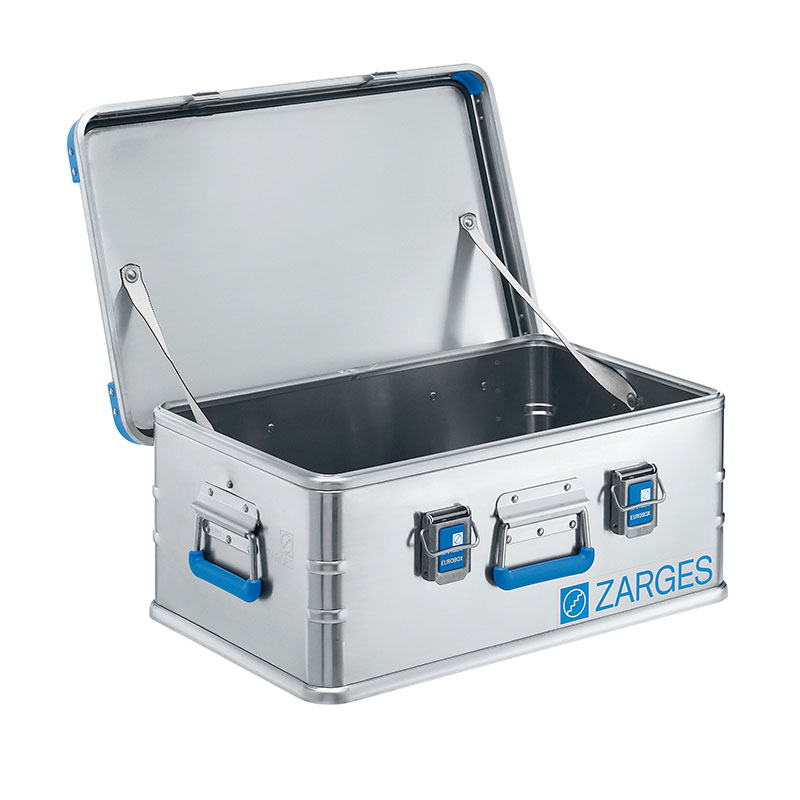 In these times of division and difficulty in Europe, Zarges are proud to be a European company and to have such a rich history working and selling quality cases throughout the whole of Europe.
Zarges began as a German company in 1933 in Stuttgart where the company founder Walther Zarges produced lightweight aluminium. Thanks to the famous precision engineering that Germany is so famous for, the company grew and grew, relocating to larger premises in Weilheim as demand increased.
One of the company's earliest pan-European projects included the construction and installation of Zarges cable cars in the Alps in the early sixties.
In 1997 Zarges merged with the French company Tubesca Group. This merger allowed Zarges to truly become an international company and a market leader in the whole of Europe. The merger also meant that the best French designers and manufacturers were now on board and bringing the uniquely Gallic qualities of style and flair to the Zarges range.
In the year 2000, another European ally joined the Zarges family as a major manufacturing plant in Hungary opened in Kecskemet. This new Hungarian production plant helped to boost Zarges' presence in Europe and increase production.
These years of European experience and design has made Zarges cases what they are today: the most perfectly engineered, stylishly designed cases currently available. European engineering and technology have helped to shape our products and have led to some fantastic links and branches throughout the whole of Europe.
Sales of Zarges cases in the UK remain high, indicating that although the UK may have grown apart from Europe politically, the people of the UK still appreciate and value quality European engineering and technology.
If you would like any more information about Zarges' European design, please get in touch.
Back