State your case for Adventure!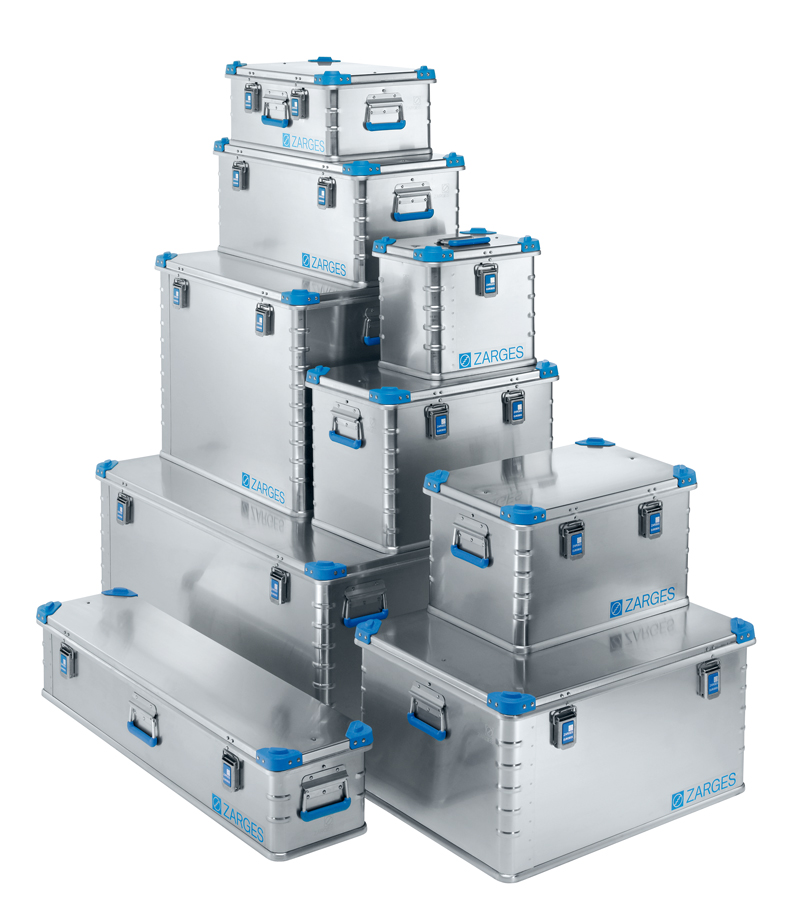 We'd love to know how you are using your Zarges case, and how it is helping you to do what you do better, whether it's in everyday use, or part of a once in a lifetime project.
We know there are some amazing stories behind our cases, from famous rock tours to little known research trips. And we know that Zarges cases are helping to protect everything from the cameras for the latest blockbusters, to kit for the top sports teams.
But we also know that lots of our cases are being used in ways, and taken to places, that we've never dreamed of, as customers think outside the box and combine their imagination with our engineering to really push the boundaries.
Tell us your story and win
Tell us the story of your Zarges cases and you could win a Eurobox of your choice. Just make your testimonial as interesting, exciting and engaging as you can, and include photos if possible.*
Send your story by 30th April and we'll pick our favourite testimonial to receive their choice of Eurobox, with 9 sizes to choose from, from 27 litres to a massive 414 litres.
We can't wait to hear all your amazing 'case studies' of Zarges cases around the world and across the different industries. So get writing and you could be our next winner.
Enter now to win

* By entering this competition, you give Zarges the right to reproduce your testimonial and any associated photographs for marketing purposes. Please make sure you have permission to use any images you send.