Sports gear – how top athletes rely on Zarges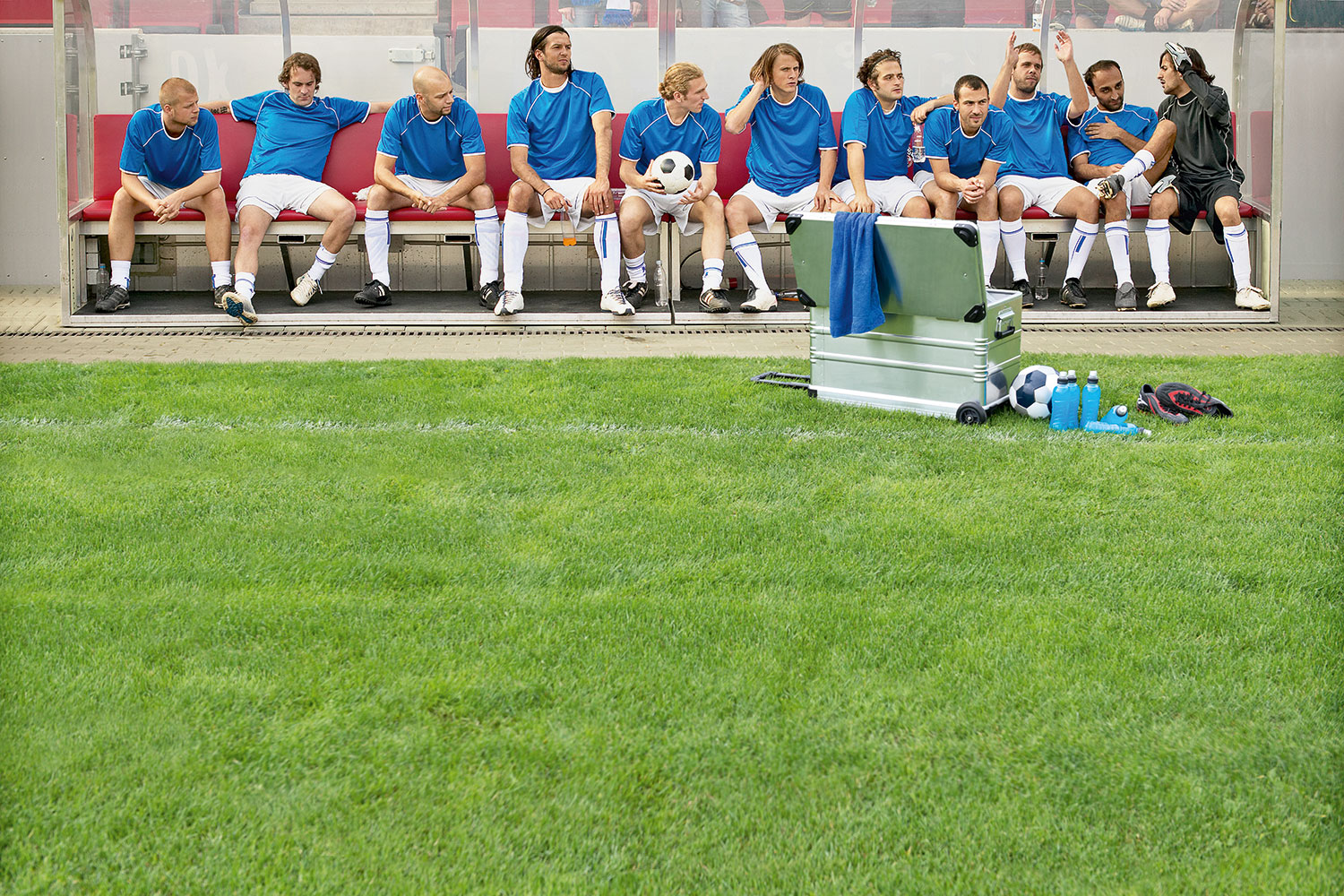 In sports and athletics travel is part of the package. No matter what the level or the sport, athletes the world over will always need their equipment to be transported safely and securely from venue to venue. Sports managers and coaches will already be aware of the logistical challenge that this creates: every sport requires its own specialist equipment – often this kit will be oddly shaped and very expensive, so to arranging transport can be a headache.
Sometimes it is as simple as throwing gear in the back of a car (or minibus). Sometimes protective flight cases are required for international trips. Whatever the equipment and wherever the journey, Zarges are relied upon for safe and secure protective transport cases by professional teams around the world.
Athletics and team sports
There is a whole range of athletics equipment that may need to be securely transported. For track events it's mostly technical clothes and shoes. These could be secured snugly in a 42 litre Eurobox. The Eurobox is dust and water resistant and has the added protection of rugged plastic corners to save the cases from bangs and scrapes.
Team sports usually have more specific transport challenges: Balls, bats, racquets and clubs will need to be protected and stored together in a secure protective kit skips that won't be too heavy.
For longer items like bats and clubs, the Eurobox volume 63 litre is a great choice.
Water sports
Diving and swimming require not just swim costumes, but also goggles, floats, pull buoys, fins and paddles. Much of this equipment is light but easily damaged. A lot of equipment could be stored in a larger protective case, such as a 238 litre Eurobox. Surfboards, kayaks and canoes will usually strap externally on to a vehicle, but athletes that need to transport their helmets, buoyancy aids, wetsuits and paddles should consider investing in a K470 aluminium case.
Winter sports
Skis, helmets and boots often need extra protection when shipping internationally. Pros will often choose the tough, long and secure 119 litre K470 aluminium case.
Zarges protective cases are used by professional athletes and are also affordable enough for local teams and amateur enthusiasts. Contact the team for more information about how Zarges aluminium cases could transform your next sporting tour.
Back