What are the advantages of aluminium storage boxes?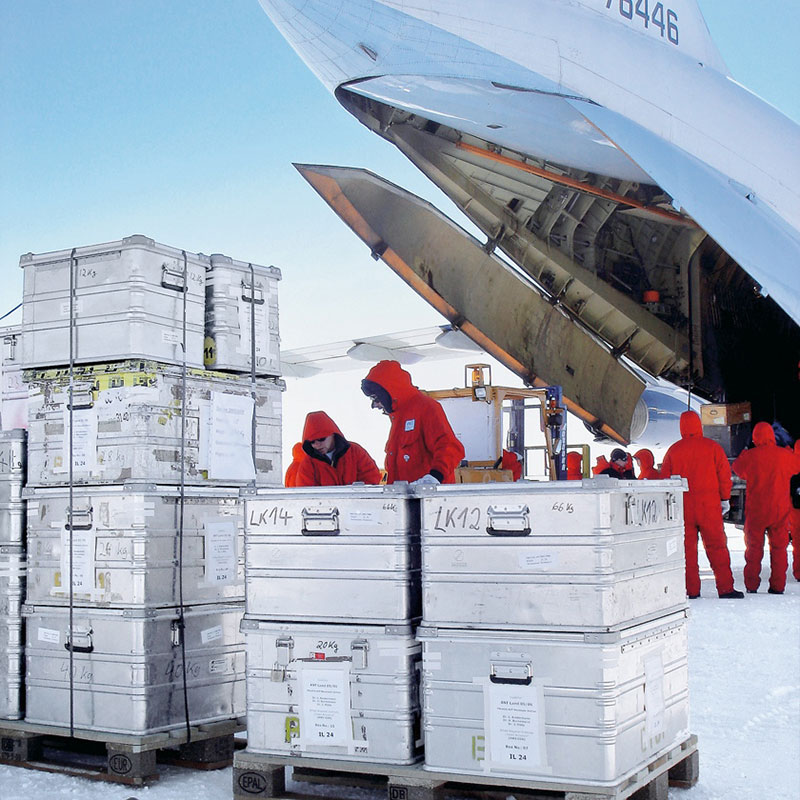 You'll notice that all Zarges cases are made of high-grade aluminium. It's our area of expertise and our preferred construction material – that's why in the UK we don't sell a case from anything else.
But if you're in the market for a case for storage or transport you'll be aware that there are other options out there available: you could choose a plastic, fabric or wooden container. But what exactly are the advantages of aluminium storage boxes?
Non-corrosive/rustproof
Aluminium naturally protects itself from corrosion by forming a layer of oxide on its surface when in contact with a damp atmosphere. This layer is stable even in extreme temperatures and pH ranges and spontaneously regenerates when damaged. It's also completely water impermeable.
Tough yet light
Although aluminium storage boxes are incredibly tough and impact resistant, they are also very light in comparison to other metals. Its density is about a third of that of steel. Even an enormous 829 litre K470 case weighs only 30 kg.
Good for the planet
A Zarges case is built to last a lifetime, so there is very little waste.
The construction process of aluminium storage boxes is kind to the environment and does not involve harmful chemicals or by-products. Also, aluminium has a very low melting point and so can be easily melted and 100% can be reused.
If we compare this to plastic, there is really no competition. Plastic is bad for the planet in every aspect of its construction and design.
Great value
Although aluminium is such a great construction material, it is also naturally abundant in the world, and so we are able to produce such high-quality cases at great prices.
Finally – they look great!
There's no denying that Zarges cases look great – that's why you'll often our cases on film and TV.
You can see why Zarges are so keen to continue working with aluminium to make our cases and accessories. If you'd like more information about Zarges cases, feel free to contact us.
Back