Up in the air – Zarges flight cases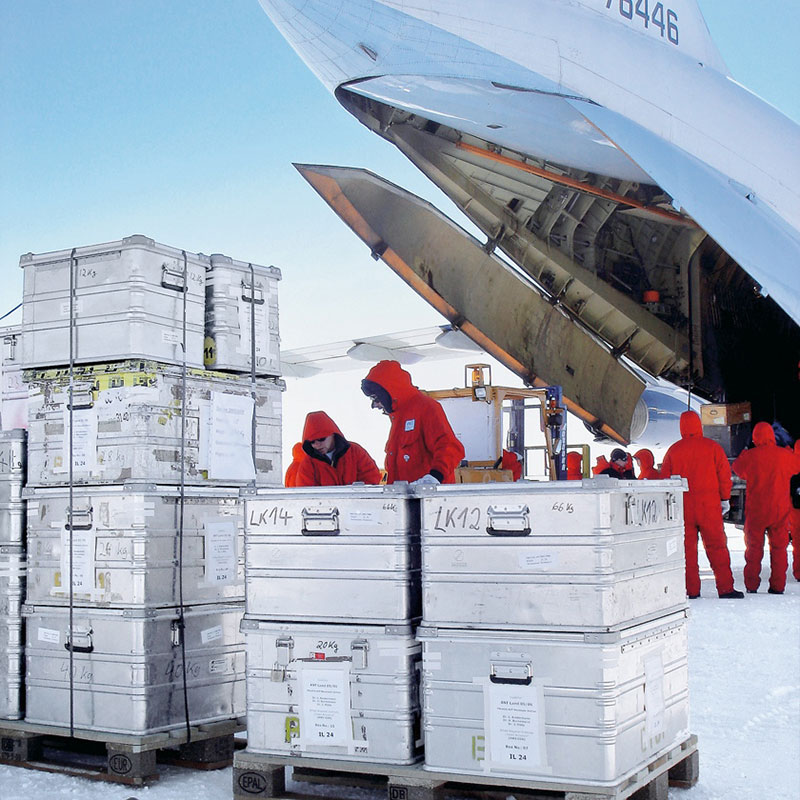 Zarges aluminium cases are perfect for transport and storage. One reason that they are so popular with our customers is for use as a flight case.
For those that travel a lot with expensive or fragile gear, a flight case is an essential piece of kit. We're not talking about your normal suitcases here – we're talking about a protective case that will safely transport gadgets, equipment, computers or musical instruments even when sliding around the cargo hold of a packed 747.
When choosing a flight case, there are a number of important considerations:
Well protected – the single most important factor in a flight case is that it will protect your contents no matter what. Zarges cases are made from strong and sturdy aluminium with reinforced ridges capable of withstanding any bump or scrape. With the addition of custom foam, the interior of a Zarges case can keep your contents snug and protected from impacts.
Light and portable – When moving around an airport, the case should be easily transportable. Zarges aluminium is extremely light yet strong – our largest 829 litre K470 case weighs only 30 kg. All Zarges cases come complete with robust stainless steel handles, and castor wheels can be added as an optional extra.
Stackable – Both the K470 and the Eurobox cases are designed to be stackable with moulded plastic corners to prevent them from slipping.
Lockable – All Zarges cases can be kitted out with TSA locks for security. TSA is an industry approved lock that can be checked and opened by aviation security agencies, but is guaranteed to be very secure.
Organised – Using the custom foam interior, you can instantly see where your equipment sits and find it easily.
Which Zarges case should I choose as a flight case?
All Zarges cases are made from the same rugged materials and make excellent flight cases. The size and shape really depends on your contents. If you'd like more information about the many size cases that we can supply, please contact our team.
Back